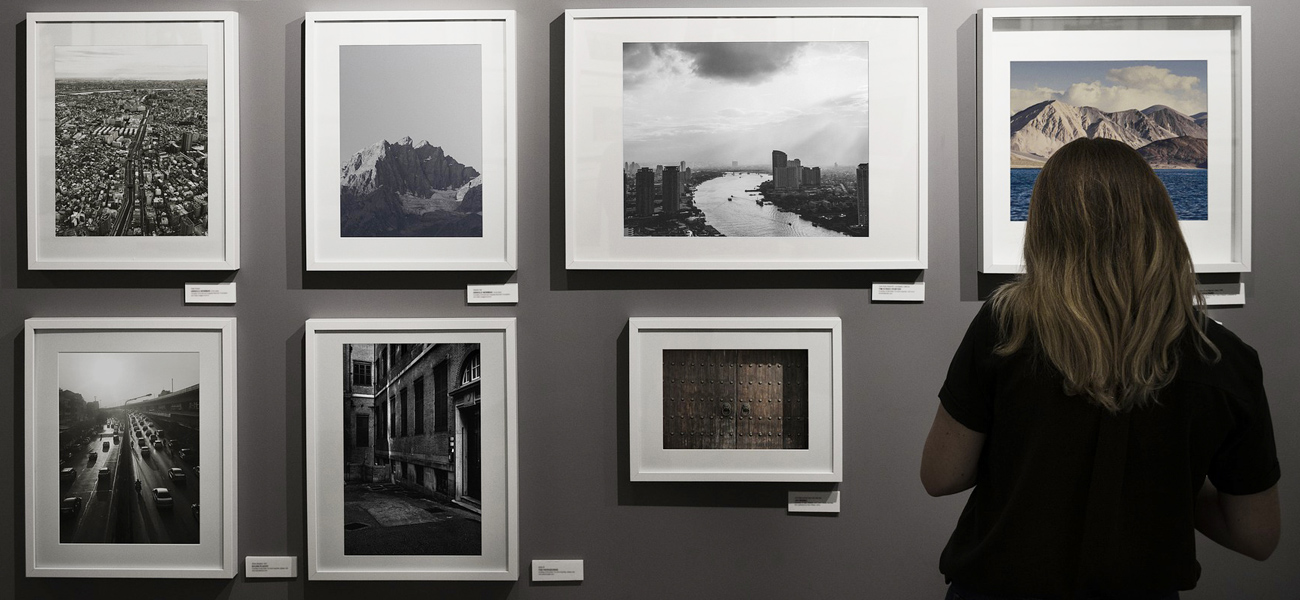 Framing, Canvas Stretching & Mounting
As lovers of art we also offer a wide range of framing options, mounting and canvas stretching, which we are happy to talk you through and advise according to your needs and goals.
Framing:
In addition to regular glass used in most framing, we also offer Artglass with its reflection reducing properties, its extreme clarity and UV protection. Perspex is also available instead of glass, for the purpose of keeping the weight down.
Artmount (10 or 20mm thick):
A strong, lightweight, borderless, display mounting board option for short term use. It can be fitted with a white or black edge and hanger.
Gataboard (5mm, 10mm or 20mm thick):
A premium mounting board for long term use, with an extra tough skin. Moisture resistant, it is excellent for art prints. Can be fitted with a white or black edging and ready to hang.
Alupanel (3mm thick):
A favourite for that premium look, an aluminium skinned composite board. It is very strong, but lightweight. It offers a very smooth surface and is ideal for art prints.
Pricing on quotation.